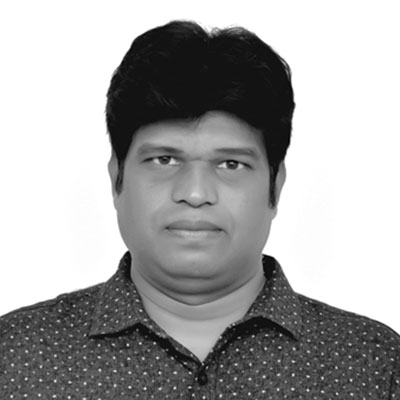 Praveen
Praveen has lived, worked and studied in the UK for 6 years. He combines this invaluable experience living and working in the UK with 8 years working for well established overseas education consultancies in India and the University of Sunderland India office in Hyderabad.
Praveen has a solid background in: counselling; understanding student profiles; shortlisting courses and universities; the application process; and visa preparation.
As a counsellor Praveen will be able to share not only his knowledge on studying in the UK but his personal experience on how to find accommodation and employment in the UK, both part time during studies and full time on completion of an approved course of study.
Contact Information
T: +91 88866 60350