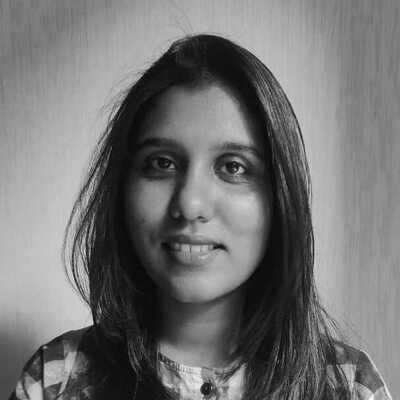 Madhu

Madhu is available to counsel and assist students interested in studying in Australia and the UK
Madhu has been counselling and assisting students to study in Australia and the UK for the last 5 years. During this time she has sucessfully placed many students in the course and university best suited to their academic background and budget.
Madhu grew up in Sri Lanka but has lived in India for many years. She is able to counsel and advise students of any nationality, no matter their location, via online counselling using zoom as well as through email and WhatsApp.
Students who contact Madhu will not only find a knowledgeable experienced Counsellor but a professional person who is dedicated to providing the best support and guidance to her students so that they achieve their academic potential.
As well as providing guidance on finding the best course at the right university and country for her students Madhu will be able to guide students on how to apply for a student visa. She will also guide them on employment regulations during their course and the opportunity to stay back post graduation to gain full time work experience.
Please do not hesitate to contact Madhu via email, phone or through the message box.
Contact Information