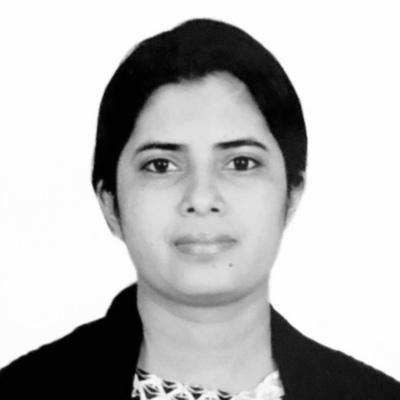 Neha



Neha is available to counsel and assist students interested in studying in Canada, New Zealand, UK and USA
Neha has worked in the education sector since 2006, specialising in assisting students who wish to study overseas for the last 8 years. She has extensive experience of successfully assisting and placing students in Universities in USA, UK, Canada and New Zealand.
Students who are not sure which destination country is best suited to their academic ambitions and long term career aspirations are encouraged to contact Neha. She will be able to explain the different education systems, tuition fee structures, visa and employment regulations.
Amongst her many achievements Neha is proud of her high success rate with placing students who had low academic grades into prestigious American and Canadian universities, indeed some have been fortunate to gain partial scholarships to assist with tuition fees.
Neha lived and studied in London for 3 years as part of her own education. This experience as an overseas student in the UK helps her to understand the concerns her students have about leaving home and travelling abroad. She uses her own personal experience to guide and support her own students.
Any student who contacts Neha can be assured they are being guided by a knowledgeable professional counsellor who will be able to answer all their questions. This includes detailed advice on how to prepare their documents for applying for a student visa.
Neha looks forward to hearing from you, please do not hesitate to contact her.
Contact Information