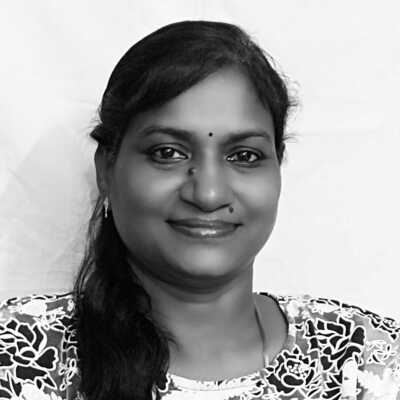 Thean




Thean is available to counsel and assist students interested in studying in Australia, Canada, New Zealand, UAE, UK and USA
Thean has been working in the education counselling sector for nearly 20 years assisting in excess of 2500 students with finding the right course or training overseas. Having assisted a large number of students already to study in the overseas she can accurately guide students on how an academic qualification from a foreign university may help them to achieve their career ambitions.
During her career Thean has held a number of senior management positions for leading overseas education consultancies allowing her to benefit from direct training with visiting foreign University representatives. She has also travelled overseas on numerous occasions to visit university campuses. This has allowed her to see their facilities and to understand their courses and teaching methods better. As a result of this training both in India and overseas Thean has a thorough understanding of the range of Universities in multiple destination countries.
As well as being an experienced Overseas Education Counsellor Thean is a certified British Council Trainer for IELTS and has counselled students for a variety of other entry skill tests such as GMAT.
Of particular note is Thean's knowledge and experience guiding students on what documents are required to support a student visa application. This has resulted in a very high visa success rate for her students.
Any student who contacts her can therefore be assured that they are connecting with a very knowledgeable and experienced counsellor. Send a message to Thean today to arrange a free counselling session at a mutually convenient time.
Contact Information