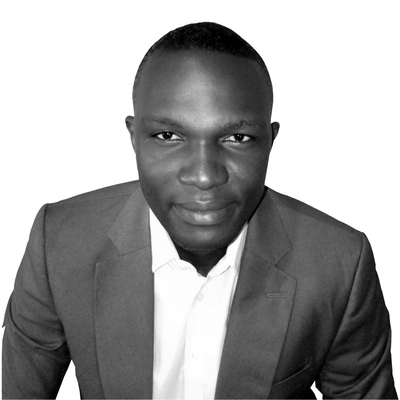 Chidi




Chidi is available to counsel and assist students interested in studying in Canada, UK, USA & UAE
Chidi has been working in the education sector since 2017 in a variety of senior Counselling roles guiding and supporting students with identifying the right courses to assist to help them achieve their career ambitions.
He has detailed knowledge of the education system, application procedure and student visa requirements for Canada, UK, USA and UAE. He is a certified British Council Counsellor, a certification that confirms that he has attained sufficient knowledge in the UK education system to guide and support students accurately.
Chidi will be able to advise students and parents on potential schools and universities according to their budget and academic grades. He can conduct a detailed course search to find a course that offers the syllabus content that will provide the student with the knowledge and skills they desire to assist their career. Chidi can also search for and identify courses that come with a placement giving the student the opportunity to gain practical skills through work experience.
Another area of expertise is Chidi's knowledge of post graduation employment opportunities for international students who would like to take up employment after graduation in their study destination country.
As an Overseas Education Counsellor Chidi enjoys a very high visa success rate with past students. This is due to his knowledge on what documents are required to support a visa application and how to prepare financial documents to demonstrate that the student can afford to study overseas. Students who have already applied to a University are welcome to contact Chidi to seek visa assistance.
Chidi is passionate about supporting and guiding students on their education pathways so that they can attain their academic goals and maximise their chances of career success. Any student who contacts Chidi will discover not only a knowledgeable Counsellor but a professional caring individual who will answer all your questions about what an overseas education can offer them.
If you are interested in studying in Canada, UK, USA or UAE please do not hesitate to contact Chidi via email, whatsapp, phone or through the message box.
British Council Certified Counsellor no: 15647
Contact Information