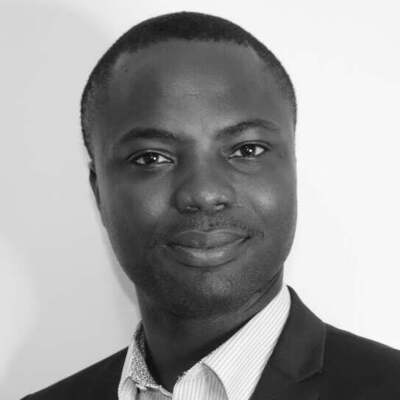 Johnson

Dr Johnson is available to counsel and assist students interested in studying in the UK
With both a PhD and a Masters degree from the UK Dr Johnson has personal experience both of studying and working in the UK as he was first an overseas student and on completion became a Business & Management lecturer at a British University. He completed his Masters degree from Northumbria University in the north of England and his PhD from Abertay University in Dundee, Scotland. He has also completed a Postgraduate Certificate of Education from Abertay University which is the internationally recognised teaching qualification.
As well as providing a UK education counselling service for students interested in studying in the UK Dr Johnson undertakes numerous teaching, lecturing, examining and supervisory roles in Universities across various countries in Africa and overseas.
Students who contact Dr Johnson seeking information on studying in the UK will be provided with advice on the following areas: general admission requirements; application procedures and time scales; scholarship opportunities; tuition fees; UK living costs and employment opportunities both part time and full time for overseas students. This advice will be given supported by Dr Johnson's own personal experience of being an overseas student.
For those students who decide they wish to apply to a UK university Dr Johnson will carry out an in-depth course search to provide a short list of potential courses and universities that meet the students academic qualifications as well as budget. He will then submit those applications to the selected universities and follow up to obtain decisions and guide students if they wish to accept their offer.
Guidance on how to apply for a UK student visa, search for affordable student accommodation and travel to the UK will also be provided.
Please do not hesitate to contact Dr Johnson via email, whatsapp, phone or through the message box if you have any queries about studying in the UK. You can be assured of a timely response from a knowledgeable counsellor with direct UK experience who will be able to answer all your questions.
Contact Information