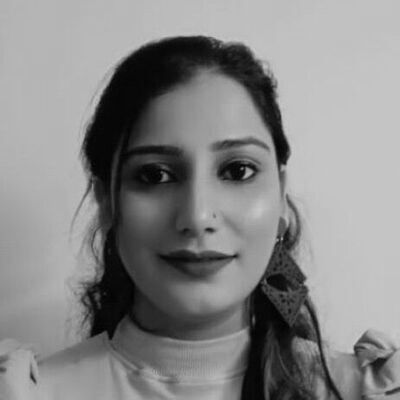 Aarti



Aarti is available to counsel and assist students interested in studying in Australia, Canada, New Zealand, UAE and UK
Aarti has been working in the education sector for 6 years the majority of which has been spent assisting students to study overseas. She has undertaken numerous training courses with international organisations and is a certified education counsellor for Australia (PIER), Canada, New Zealand (ENZ) and the UK (British Council).
After identifying suitable courses to match her student's academic grades and budget Aarti will guide them with preparing their Statement of Purpose and preparing the necessary additional documents to support the application to maximise the chance of admission.
Guidance on how to apply for a student visa will be given as well as an overview of the employment opportunities part time during studies and after course completion through the various post study work permits that are available to international students.
Of particular note is Aarti's training as a Global Career Counsellor at the University of California Los Angeles (UCLA). The training and experience Aarti has gained from this course will be of benefit to students looking for career guidance and how an overseas qualification will assist them attain their career aspirations.
Please do not hesitate to contact Aarti via email, phone or through the message box if you have any queries about studying overseas. You can be assured of a timely response from a professional knowledgeable counsellor who will be able to answer all your questions.
Contact Information