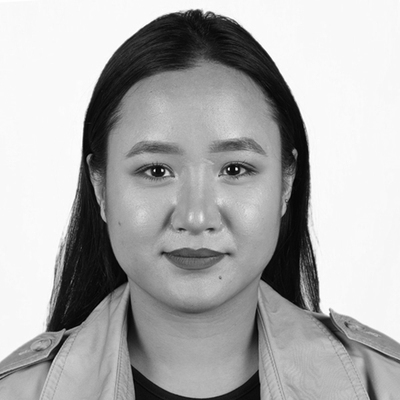 Sunayana




Sunayana is available to counsel and assist students who wish to study in Australia, Canada, UAE, UK and USA
Sunayana has been assisting and guiding students interested in studying overseas since 2018. As an MBA holder from the University of Bridgeport, Connecticut, USA she fully understands the anxieties and the processes that students have to go through in order to follow their dream and study abroad.
During her career as an overseas education Counsellor Sunayana has successfully assisted students with applications to study in Australia, Canada, UK and USA. She can also assist students interested in studying in Dubai UAE on an overseas campus of a UK university.
If you are interested in studying overseas but are not sure which country to select please contact Sunayana who will be happy to share her personal and professional knowledge on the different education systems. She will also be able to guide you on the different stay back and work schemes in place in each country should you be interested in gaining some overseas employment experience after your course.
As well as helping you to shortlist universities offering the course that you are interested in studying Sunayana will be able to advise you on how to prepare your supporting documents to maximise your chance of admission. With very high competition for seats on popular courses her advice on preparing your SOP and CV could make a real difference to receiving an offer.
Should you decide to accept a seat to study overseas Sunayana will be able to guide you on how to prepare your financial documents to support your visa application which could improve your prospects of a visa approval. Accommodation, travel advice as well as introductions to other students going to study in the same country or university can also be provided by Sunayana should you wish additional support.
If you are thinking of studying overseas then don't be on your own, call or message Sunayana today who will be happy to answer all your questions and help you take the next step toward achieving your overseas academic ambitions which will provide you with a foundation for future career success. All her counselling services are totally free of charge.
Contact Information