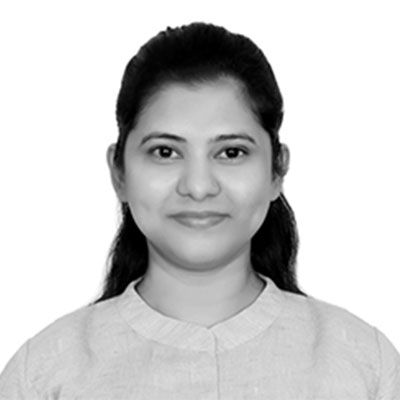 Sonika


Sonika is available to counsel and assist students interested in studying in the UK and UAE.
Sonika has had 8 years of invaluable experience as an Education Counsellor working directly for 5 British Institutions: Middlesex University, Northumbria University, University of Bolton and Buckinghamshire New University and Renaissance College of Higher Education in London.
Working directly for these institutions has given Sonika in-depth knowledge on both undergraduate and postgraduate admission for students from India. Knowledge supplemented with numerous training visits organised by the Universities both in India and to the UK.
Although dedicated in the past to counselling students for specific institutions Sonika has developed a thorough knowledge of the UK higher education sector and the many courses offered at institutions throughout the country.
Students will find Sonika approachable and dedicated to giving them quality advice and assistance with applications both for courses and a student visa.
Please call Sonika today to arrange a free counselling session at a mutually convenient time.
"Sonika really helped me in getting admitted to my dream university. Without her efforts,I would not have achieved this. She constantly stayed in touch with the university representatives so that I could get the offer letter, she then guided me with my visa application. I really appreciate her efforts hence I give my vote of recommendation and urge all applicants reading this to contact Sonika or one of the other Counsellors at C2C - they are true professionals" Archit Lohchab, MSc Chemical Engineering, Teesside University
Contact Information