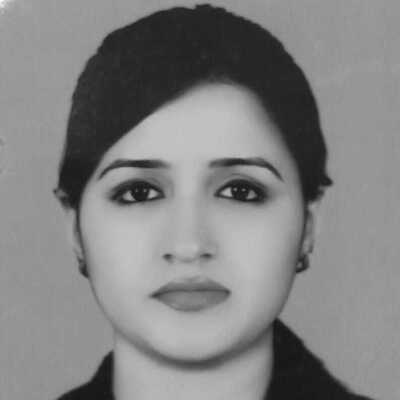 Mary




Mary is available to counsel and assist students interested in studying in Australia, Canada, USA, UK and the UAE
Mary has been counselling and assisting students from Pakistan to study overseas for the last 7 years before joining Connect2Counsellors. She has a proven track record of successfully placing students overseas on a wide variety of foundation, undergraduate and postgraduate courses.
As well as being an overseas education counsellor Mary has held senior managerial positions giving her invaluable experience liaising directly with academic and admissions staff at foreign universities.
Students who contact Mary will be fortunate to benefit from her extensive experience assisting students to study overseas so that they can achieve their academic aspirations and take that next step to career success.
Mary's thorough knowledge of the education systems in Australia, Canada, USA, UAE and UK allows her to guide students on which country might offer them the best option in terms of admission and fulfilling long term career objectives particularly if that includes the desire to gain some professional work experience overseas.
As an overseas counsellor Mary offers the following services to her students: in-depth university and course searches to suit academic background and budget; admission guidance and preparation; submission of applications and follow up to obtain timely decisions; visa advice and guidance on the employment regulations for both part time and full time work whilst a student and following course completion.
Please do not hesitate to contact Mary via email, phone or through the message box if you have any queries about studying overseas. You can be assured of a timely response from a professional knowledgeable counsellor who will be able to answer all your questions.
Contact Information