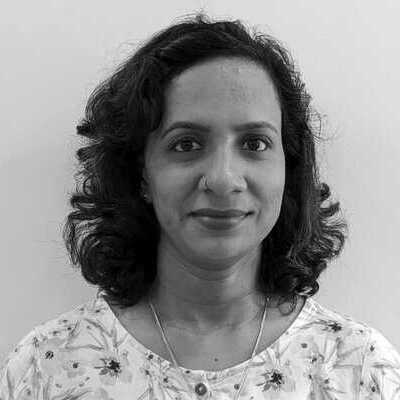 Sreeja


Sreeja is available to counsel and assist students interested in studying in the UK and UAE.
Sreeja has worked in the UK Education Counselling sector for over 13 years as a Principal Education Advisor for a prestigious institution that offers a wide range of distance learning programmes in partnership with UK universities.
This experience has allowed her to gain in-depth knowledge of the UK education system and the different courses and qualifications it can offer to students.
Identifying the right course and UK University is one of Sreeja's particular skills. Through her detailed counselling with her students and examination of their past academic performance she is been able to quickly short list suitable courses for students to consider. Sreeja is mindful that shortlisted courses should suit the student's budget as well as give them a training and qualification to allow them to take that next step in career success.
The majority of Sreeja's experience is counselling students remotely via zoom and email as well as through WhatsApp calls and messages, so no matter where in India students are living they are welcome to contact her.
Sreeja also has considerable experience assisting students with non Indian qualifications based on other countries and welcomes their enquiries.
Sreeja is a professional UK Education Counsellor who is dedicated to providing the best advice and service to her students. Please do not hesitate to contact her if you are interested in studying in the UK.
Contact Information