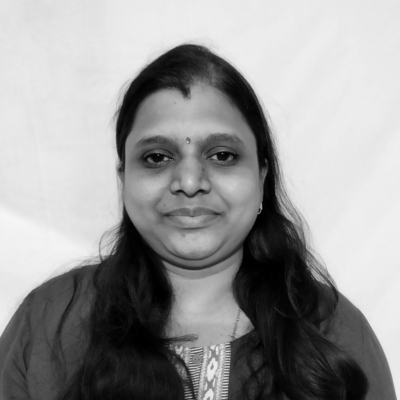 Soundarya
After achieving University rank in her own degree Soundarya started her career in career counselling before progressing into overseas education counselling and education management. Over the last 20 years working in the education and career counselling sector she has met, advised and guided many students helping them to take the next step towards career success both in India and overseas.
During this period Soundarya has not only counselled students on studying overseas but on preparation and enrolment for aptitude tests such as GRE, GMAT, SAT, TOEFL and IELTS.
Soundarya takes particular care with her students to listen to what is important to them when considering studying overseas. Whether that be finding the best scholarship, identifying high ranked universities or finding the most affordable course and city to live in. Students who contact Soundaryalakshmi can be assured that she is very knowledgeable and will provide a professional counselling service to her students.
Having assisted many students to study overseas Soundarya also has considerable experience guiding students on the financial documents required for applying for a student visa resulting a high success rate.
Do not hesitate to contact Soundarya today to arrange a free counselling session at a mutually convenient time.
Contact Information
T: +91 98430 83054