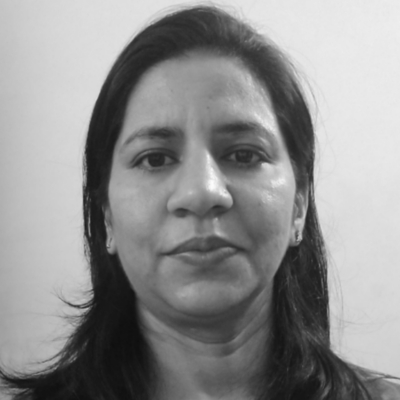 Nita
Nita has prior work experience as a UK Education Counsellor with one of India's largest education consultancies. This experience has given her a deep insight and understanding of the vast range of courses available to study in the UK as well as the different entry requirements, tuition fee structures and scholarship opportunities for Indian students.
This prior experience in UK education counselling helps Nita to identify and short list the most appropriate courses for her students to consider according to their academic background, budget and career ambitions.
As well as having a thorough knowledge of UK universities and courses Nita has experience of preparing students and guiding them on the documents required to support a UK student visa application.
In addition to being a UK Education Counsellor Nita is a freelance trainer for IELTS and assists students with improving their communication skills.
Any student who contacts Nita can be confident that they will be given professional guidance on studying in the UK and the opportunities a UK academic qualification may give them to assist their future career.
Send a message to Nita today to arrange a free counselling session at a mutually convenient time.
Contact Information
T: +91 99275 23344